3 Critical Benefits of Computerized Accounting Systems for SMBs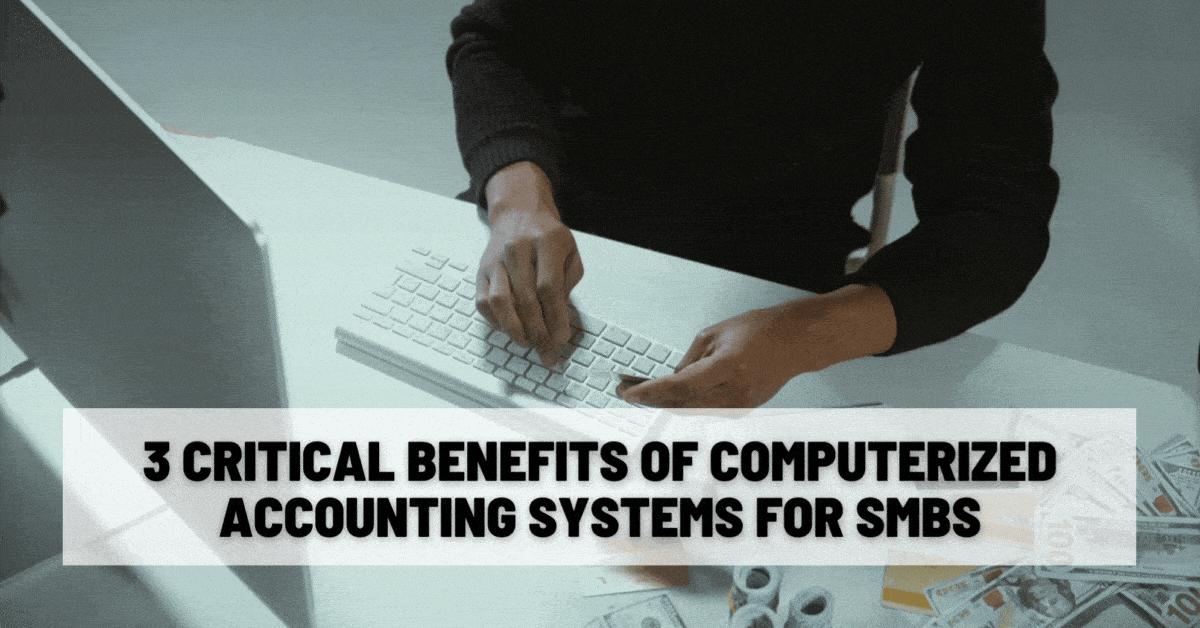 3 Critical Benefits of Computerized Accounting Systems for SMBs
A computerized accounting system can allow you to spend less time doing bookkeeping and more time focusing on running your business. For some, it might be easy to brush off the idea of investing in a computerized accounting system, but it can be well worth it. Here's why.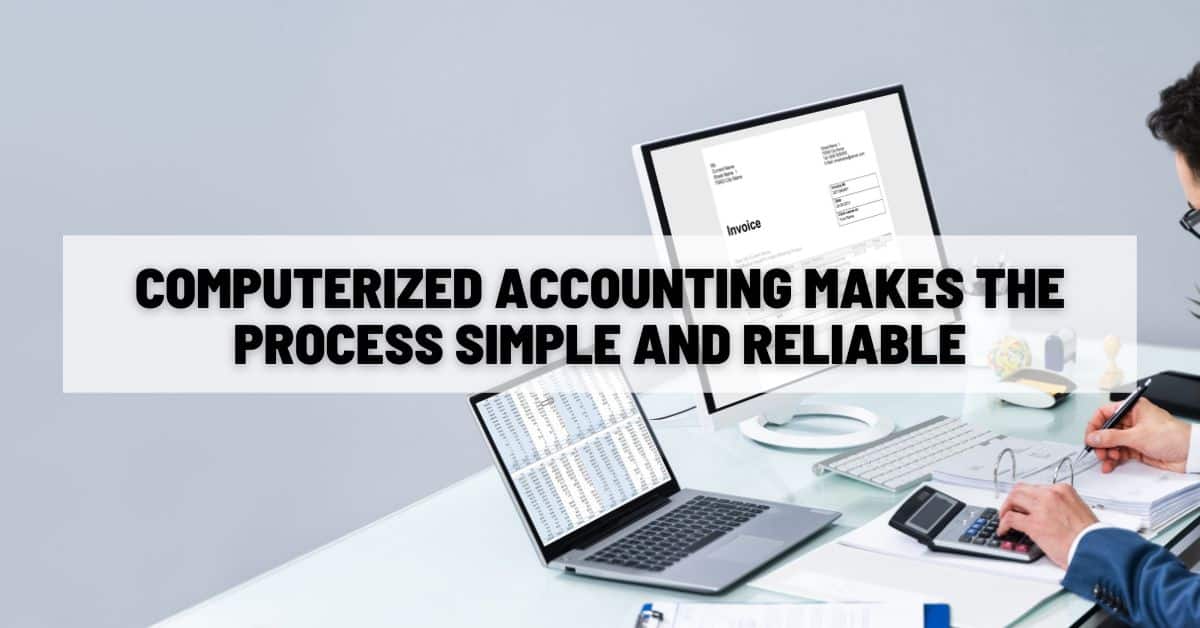 Computerized Accounting Makes the Process Simple and Reliable
If you're not a trained accountant, it might seem like there are too many moving parts when dealing with taxes or tracking expenses for an entire company. The truth is that most small businesses need very little help at all from an accountant these days. With the right software, you can do most of the bookkeeping for yourself, without even tearing any of your hair out.
There's been a big push in recent years toward user-friendly accounting software. Most programs have some sort of automated data entry feature built into them now, which makes inputting information quick and simple. Some systems will also provide suggestions about how to categorize things based on what other companies tend to use as their main expense categories (like utilities) or what they usually write off as deductions, etc.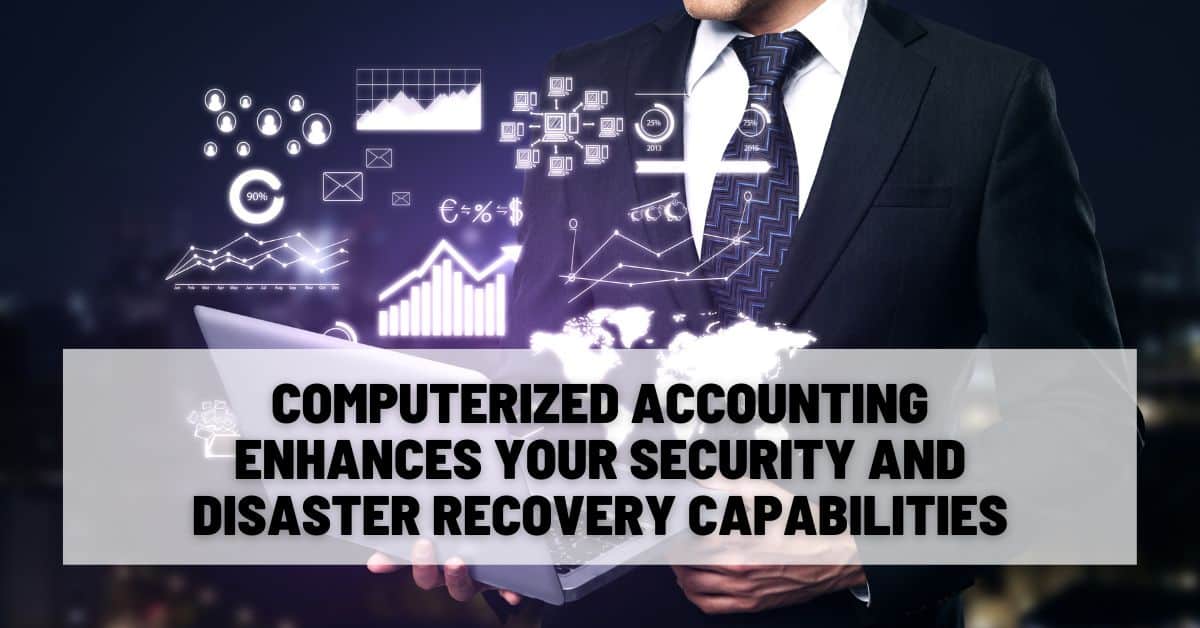 Computerized Accounting Enhances Your Security and Disaster Recovery Capabilities
One of the biggest advantages of using a computerized accounting system is its ability to make it easier to protect your data and keep it safe. A lot of businesses don't bother backing up their data because they think it's just extra work. But with a computerized accounting system, you can set it up to back up automatically and then restore from those backups whenever you need to.
This means that even if something happens to your computer, you won't lose any of your financial records.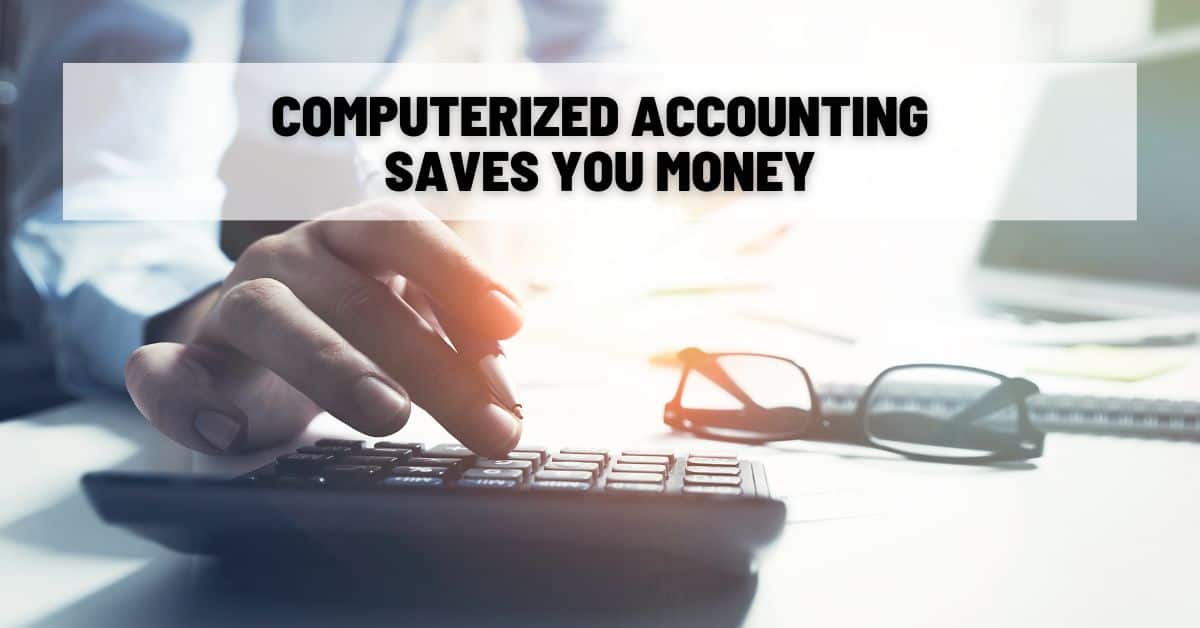 Computerized Accounting Saves You Money
Most people who switch over from traditional pen-and paper methods to using a modern accounting program end up saving money by the year. That's partly due to being able to track every penny spent much better than before.
But the big money-saver is the cost of the labor of bookkeeping itself. Retaining an in-house accountant or outsourcing the work to an accounting firm is a big ongoing cost. A computerized accounting system typically has a relatively large upfront cost (for software implementation, training, and so on), but ongoing costs are small to none. This allows you to save quite a bit of cash each year once you've made the investment.
If you're still using paper accounting or QuickBooks, it might be time for an upgrade. Modern computerized accounting is simple, reliable and can save you money in the long run. Not to mention, it enhances your security and disaster recovery capabilities.
To find out how AcctVantage ERP can support your ongoing business growth and success, click here to get in touch with us.