We created this post to distinguish between inventory "management" systems and inventory "control" systems, while...
Read More

→

Here are our top 5 "before you configure software" tips for designing an inventory management system. Video: Apple Business...
Read More

→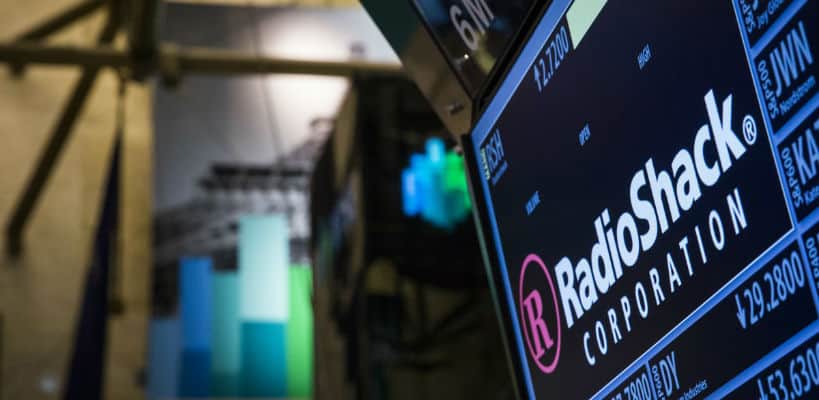 RadioShack began in 1921, mostly as a mail-order retailer for electronic device-building enthusiasts. It learned how to design an...
Read More

→