Inventory Control Software? Definitions For Small Business

Inventory Control Software Explained
One thing we understand: most small business owners struggle with inventory. Heck, most MBA's struggle with inventory! We created this post to distinguish between inventory "management" software and inventory "control" software, while offering some useful tips. We'd love to hear from you if this is helpful!
"Inventory control software" and "inventory management software" usually point at the same thing. Inventory control, as a topic, is often seen as the more practical side of inventory management because it focuses on the time element for efficiency. Let's summarize the primary differences.
Inventory management software focuses on:
Putting the right resources in the right place

Rapid, price-optimized product ordering and reordering

Efficient shipping/product receiving, storage and processing
Inventory control software focuses on these three things:
Managing and modifying purchases of slow-moving stock/items

Managing changes and interpreting demand to avoid overstock

Product life-cycle / optimization of inventory management
Don't be fooled by one-vs-other software sells. Both inventory management and inventory control are vital parts of a single software program.  If you are reading this, what you likely need is a robust ERP Inventory Accounting Software system designed for growing, adapting, superhero-style small businesses!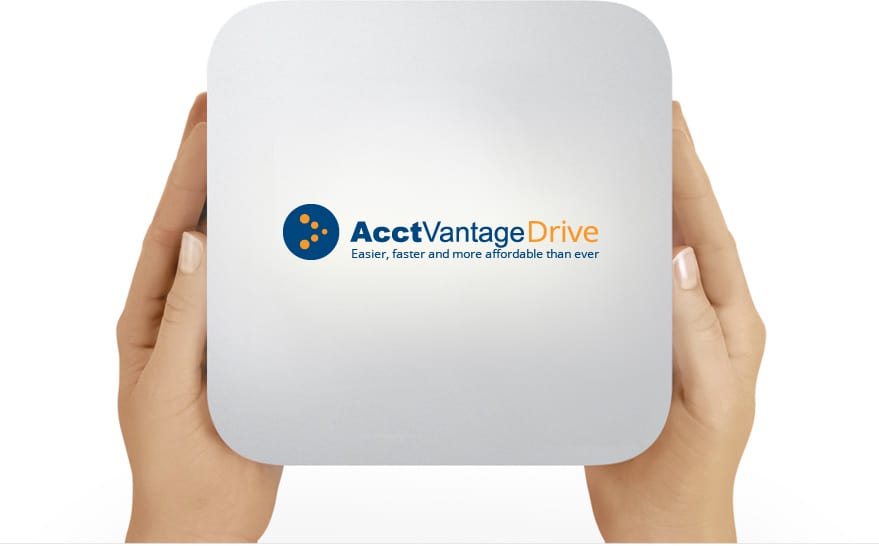 More perspective needed? Check out this great article on TopWeb which covers the "small business leap to ERP accounting".
An excerpt:
If you're like the typical small to medium-sized enterprise (SME), you started with off-the-shelf (OTS) accounting software, and as you grew, you added other software to help keep track of customers, inventory and processes.  If you sell online, there's a decent chance you feel stuck: your cloud-based accounting app or inventory management system works, but not as well as you'd like it to. If you started out with OTS accounting software for Mac, you may be finding your options are limited.

Then there are integrations. Wonderful little API strings that solve otherwise enormous financial accounting and distribution system deficiencies, but problematic in that if one goes down, your entire data management system fails. These types of free CRM or low-cost e-Commerce solutions begin to weigh down inventory-strong businesses as they grow.

It helped you get where you are. But now you're thinking, "I'd rather pay for something that works!"