Is Amazon Eyeing Radioshack?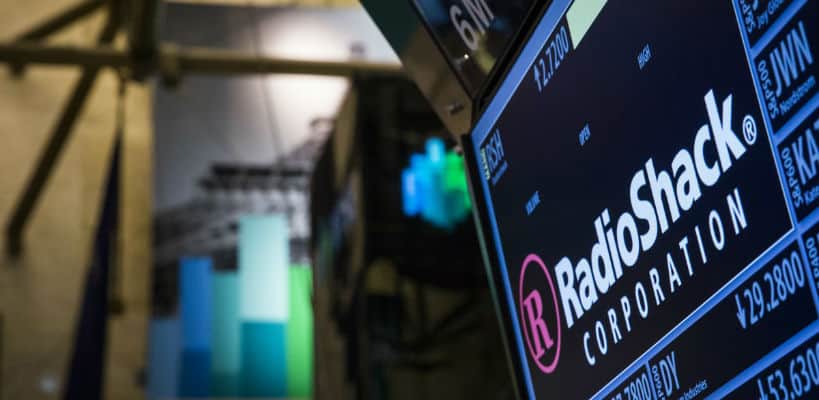 Is Amazon Eyeing Radioshack?
RadioShack's announcement to file for Chapter 11 last week didn't surprise too many, but it prompted a lot of nostalgic reactions.
RadioShack got started in 1921, mostly as a mail-order retailer for ham-radio operators and amateur radio device-building enthusiasts. It evolved into a geeks paradise of electrical components and parts for makers and inventors ad handy dads across America. Rumor has it that the original prototype Apple Computers were made with RadioShack parts. By the late 90's, RadioShack had become a confusing brand.
Confusing or not confusing, there's an international retail store brand filing for bankruptcy, so analysts are asking the question: what if Amazon were to buy-in? We've seen how UPS and FEDEX have become customer-facing household brands by purchasing distressed retailers. We watch Amazon closely, because they really know how to design an inventory control system.
Here's what The Economist had to say…
"Amazon doesn't have anywhere to express its brand or showcase its products… Secondly, the RadioShack outlets would provide Amazon with a ready-made and extensive national infrastructure for collection and returns, or even act as a distribution point enabling the speedier delivery of goods to local customers, a service the company has recently launched from a new site in Manhattan. Cost-effective and timely delivery has become a key battleground for retailers and there has been a huge rise in click-and-collect over home delivery….
Should Amazon take up the rump of RadioShack's stores, then the significance will not be lost on other e-commerce giants. Such a move would bring into question whether online-only has its upper limits as a model for growth or whether multichannel selling, via a range of options, is something pure players should consider. If Amazon, the biggest online beast of them all, determines that it needs to be operating in all those channels then what price that others will follow?"