Accounting Software for OSX: Privacy, Integration & Extensions in Yosemite

Privacy, Integration & Extensions: Tips For Outsmarting OS X Yosemite
AcctVantage 2015 for Yosemite is performing like a dream, thanks to a ton of research by our top geeks while the update was in development. Updating AcctVantage accounting software for OSX was an absolute blast.
Here are a few, more hidden-features and customizations we learned while peeling away at Yosemite's new feature set. Did you know you can sign PDFs in iMail?  Did you know you can manage screensharing calls in iMessage? Check out last post for those tricks.
Hopefully you'll pick up a few new things from this list: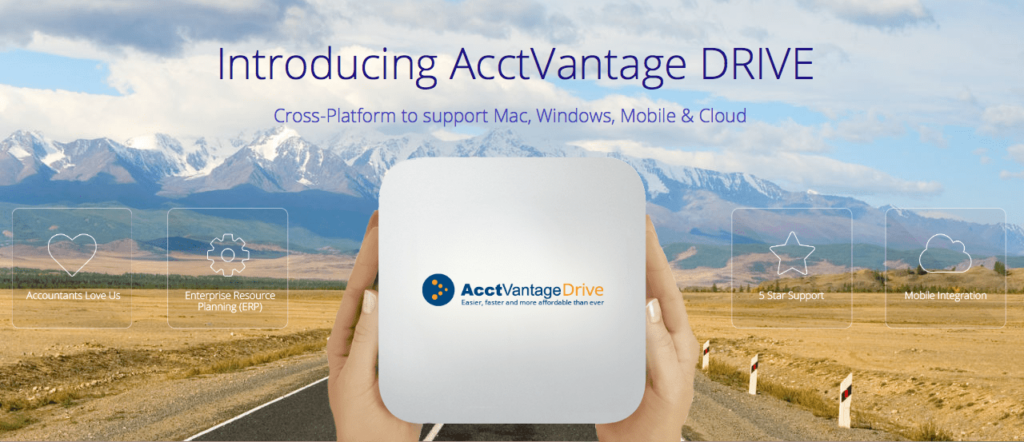 1. MAKE SAFARI BEHAVE
Privacy – Big changes were made to Safari for Yosemite – too many changes to list here. But the first thing most notice is that your faves have been moved to the address bar. Beneath them, them you'll find your frequently visited sites. Not sure you want those sites to be so visible? Easy,  just click on the offending content and drag the link outside the window. Poof! They're gone.
Integration – Yosemite's Safari also comes with a very handy import tool which is helpful for pulling in bookmarks from Chrome and Firefox. To mirror your entire bookmarking structure from either web browser, just select "File" from the menu, then select "Import From," then select the browser you wish to import from.
Extensions – Here's a quick list of either new or significantly improved extensions you might not have heard of. Enjoy!
– AdBlock: This plug in will help block most ads
– Exposer: See the content of open tabs in the form of a preview
– Zoomintosafari: Zoomin, edit and save images in Safari
– Awesome Screenshot: Quickly take a shot of the screen to modify and share
– clea.nr :Cleans Youtube videos so that you can see it without distractions
– Ultimate Status Bar: Reviews what links may be concealing + expand shortened URLs to provide clues as to what you are clicking on
– Translate: Convert languages other than English
– Google Analytics Opt-out Browser Add-on: Quit dirtying your analytics with personal views
2. SPOTLIGHT WORKAROUND
Spotlight came of age in the new OS. If you play with it enough, it turns into a query tool instead of just a file searcher. But there's this annoying catch: it disappears when you click into another window.

Solution: While your spotlight dialogue box is open, hold down the right click on the magnifying glass in the search bar. The blue box and the window will then stay put as you navigate around your desktop.